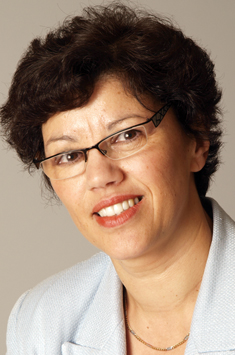 Charmaine Idzerda
Owner, Verico Designer Mortgages Inc.
I am a mortgage broker with 25 years experience in the financial industry. In 2003 I founded my own company Verico Designer Mortgages Inc. specializing in residential and commercial mortgages. My passion is helping clients realize their dream of home ownership, guiding them through the process, emphasizing affordability rather than focusing on the maximum mortgage they would qualify for. Encouraging clients to budget, please check out my budgeting tools and tips.
FSCO* License M08000747

* The Financial Services Commission of Ontario licenses mortgage brokers, agents, brokerages and administrators in Ontario. Licensed mortgage professionals have met specific education, experience and suitability requirements.